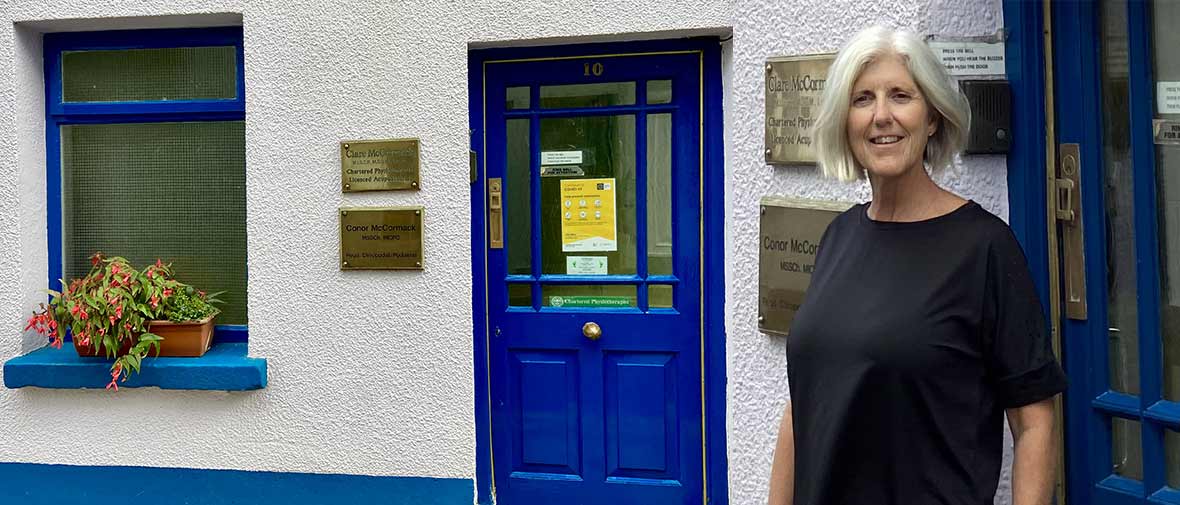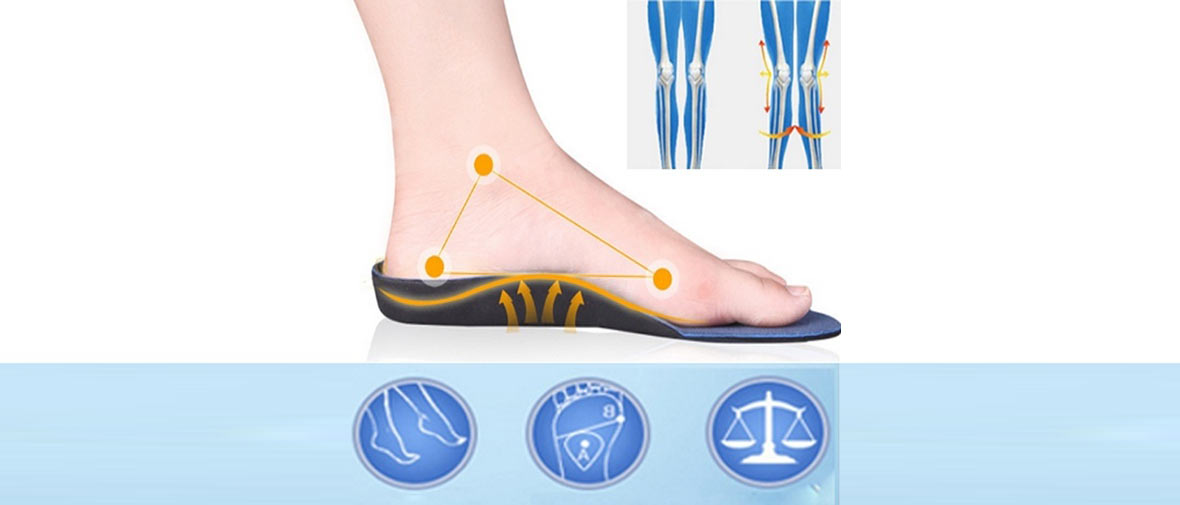 Wexford-Physotherapy-and-Accupunture
Welcome to Wexford Physiotherapy & Acupuncture Clinic
The clinic was established in 1999 by Chartered Physiotherapist and Acupuncturist Clare McCormack BA(PHYSIO) M.I.S.C.P., M.S.O.M., LicAcu.
Clare treats pain originating from the Musculoskeletal and Nervous System.
Migraine and Headaches are of special interest to Clare and she uses a combination of physiotherapy, acupuncture and nutrition to treat these conditions.
Clare specialises in the areas of:
Women's health: the female cycle and pain relief. Improving fertility.
Vestibular rehabilitation: treatment for patients suffering from Vertigo, Dizziness, and poor balance.
Biomechanical Assessment: prescription orthotics, heel pain, shin splints.
We are delighted to welcome two new practitioners to our Clinic, Narmada Suryadevara MISCP and Bridget McManus Licenced Acupuncturist (Lic Ac).
We offer treatment in the areas of: